All trademarks belong to their respective owners.
Rediscovering the Speedy Charm: A Deep Dive into Sonic the Hedgehog™ Classic
Every video game enthusiast is familiar with the iconic, blue anthropomorphic hedgehog who runs at supersonic speeds. Sonic, the Hedgehog™ Classic, takes us back to the golden age of gaming, where the joy of gaming was packaged in simple yet engaging mechanics. This game is a nostalgic trip down memory lane, reviving the Sega Genesis classic for new generations and long-time fans alike.
Initially released in 1991, Sonic the Hedgehog™ was Sega's answer to Nintendo's Super Mario Bros. The game quickly became a popular phenomenon and a defining part of 90s pop culture. Sonic, the Hedgehog™ Classic, is a mobile port of the original game, allowing fans to re-experience Sonic's first adventure in a modern format.
Zooming into the Game
At its core, Sonic the Hedgehog™ Classic remains faithful to the original title. From the bright, colorful graphics to the catchy chiptune soundtrack, everything you loved about the original game is here. The game features Sonic's original quest to stop the evil Dr. Robotnik from taking over the world.
The game's controls have been adapted to touch screens, with virtual buttons for controlling Sonic's movements and jumps. The levels are well-designed, filled with loops, enemies and hidden paths that add depth to the gameplay. The game also includes a time attack mode and the ability to play as Sonic's friends, Tails and Knuckles.
Despite being a classic game, Sonic the Hedgehog™ Classic manages to stand out with its timeless gameplay and charm. The game's fast-paced nature and simple controls make it accessible to new players, while the challenging levels and hidden collectibles offer depth for more experienced gamers.
Conclusion
Overall, the reception of Sonic the Hedgehog™ Classic has been positive. Users appreciate the faithful recreation of the original game and the added features that enhance the gameplay experience. The game's fast-paced action and vibrant graphics have been praised, along with the nostalgic value it carries.
However, some users have pointed out issues with the touch controls, stating that they are not as responsive as the original game's physical buttons. There have also been complaints about the game's ads, which can interrupt gameplay if not removed through an in-app purchase.
In conclusion, Sonic the Hedgehog™ Classic is a nostalgic trip that successfully recreates the magic of the original game. Despite a few modern hiccups, it remains a testament to the enduring appeal of the speedy blue hedgehog and his adventures. Whether you're a long-time fan or a new player, Sonic the Hedgehog™ Classic is a game worth checking out.
Screenshots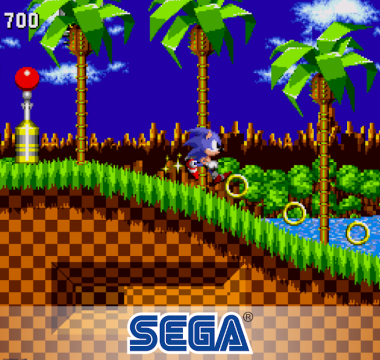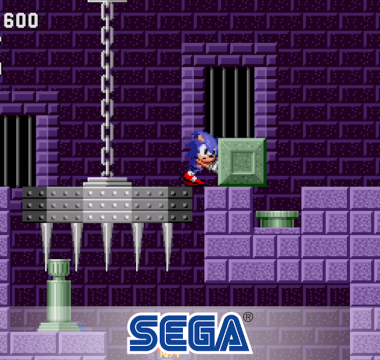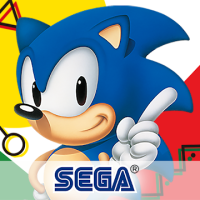 Rating:

4.1

Size:

61M

Version:

3.5.1

Autor:

SEGA

Content rating:

Everyone

Voted:

187006