Are you a passionate gamer with a tight budget? Fret not, as the gaming world is filled with a plethora of free-to-play games that cater to various genres. From action-packed shooters to strategic battles, these games offer an exciting and immersive experience without breaking the bank.
In this article, we will explore the top 5 best free-to-play PC games for every genre. Read on to discover your next gaming addiction.
1. Apex Legends: The Ultimate Battle Royale Experience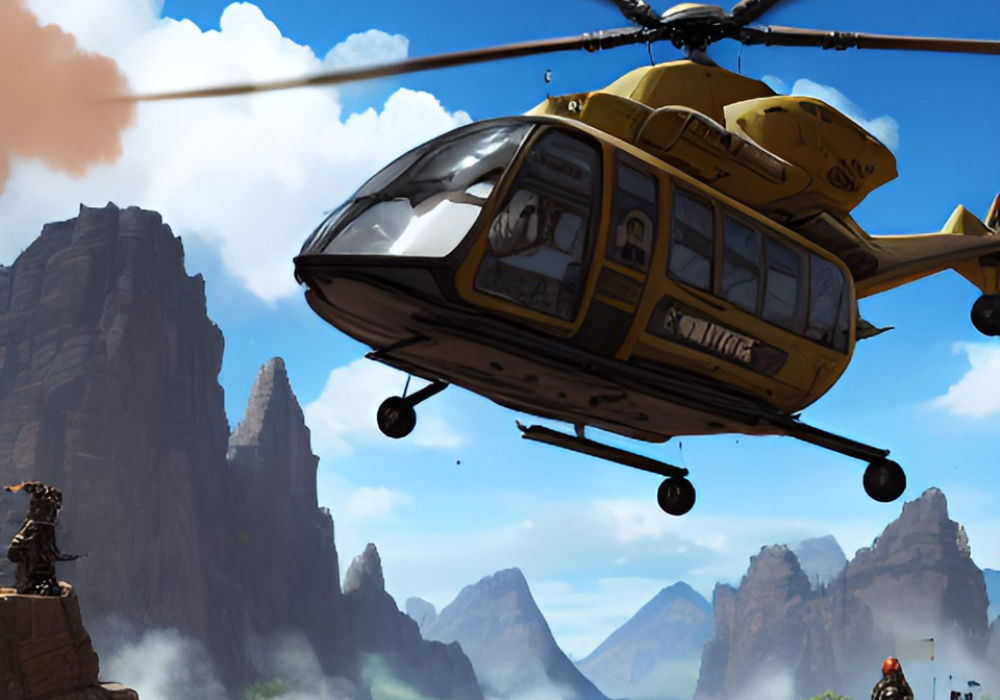 Apex Legends is a fast-paced, team-based battle royale game developed by Respawn Entertainment. Set in the Titanfall universe, the game offers a unique take on the increasingly popular battle royale genre. Players can choose from a diverse cast of characters, each with their distinct abilities and playstyles. The game also incorporates a unique ping system that enables seamless communication between teammates without the need for voice chat.
Pros:
- Engaging gameplay with a focus on teamwork and strategy
- Rich and diverse character roster with unique abilities
- Regular content updates and seasonal events
- Innovative ping system for effective communication
- Polished graphics and smooth performance
Cons:
- Steep learning curve for new players
- Microtransactions for cosmetics and in-game currency
- Limited map selection compared to other battle royale games
2. Warframe: Embark on an Intergalactic Adventure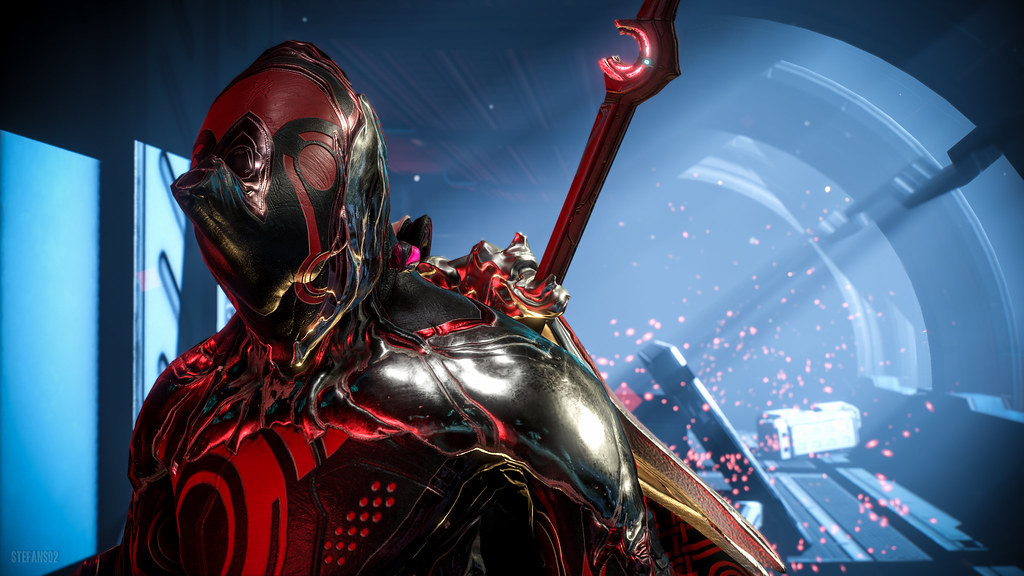 Warframe is a fast-paced, online cooperative action game developed by Digital Extremes. Players assume the role of Tenno, ancient warriors who have awoken from centuries of cryosleep to find themselves at war with different factions. The game offers an extensive range of customizable Warframes, weapons, and abilities, allowing players to tailor their gameplay experience according to their preferences.
Pros:
- Massive and diverse game world with numerous planets and missions
- Deep customization and progression system for Warframes, weapons, and abilities
- Active and helpful player community
- Regular content updates, including story expansions and gameplay improvements
- Available on multiple platforms, with cross-save functionality
Cons:
- Complex crafting and resource management system
- Occasional performance issues during high-intensity combat
- Steep learning curve for new players, especially regarding game mechanics
3. Path of Exile: Unleash Your Dark Side in a Grim Fantasy World
Path of Exile is an action role-playing game (ARPG) developed by Grinding Gear Games. Set in the dark and gritty world of Wraeclast, players take on the role of an exile navigating through dangerous landscapes, dungeons, and encountering deadly creatures. The game boasts a deep character customization system, an extensive skill tree, and an engaging storyline.
Pros:
- Rich and immersive story with multiple acts and branching paths
- Deep character customization with a vast skill tree and unique class system
- Constantly evolving game world with regular content updates and expansions
- Robust trading and crafting system
- Strong community support and active player base
Cons:
- Steep learning curve, especially for new players
- Graphics may not be as polished as other ARPGs
- Microtransactions for cosmetics and additional stash space
4. Dota 2: Engage in Strategic Warfare for Ultimate Supremacy
Dota 2 is a competitive multiplayer online battle arena (MOBA) game developed by Valve Corporation. Players join teams and control powerful "heroes" to destroy the opposing team's "Ancient" structure. With a roster of over 100 heroes, each with unique abilities, the game offers countless strategic possibilities and requires teamwork and coordination to secure victory.
Pros:
- Deep and engaging gameplay with countless strategic possibilities
- Large and diverse hero roster, catering to various playstyles
- Regular updates, balancing changes, and seasonal events
- Large esports scene, offering opportunities for competitive play
- Support for custom games and modding, enhancing replayability
Cons:
- Steep learning curve, especially for players new to the MOBA genre
- Toxic player behavior can be common, impacting game experience
- Matches can be lengthy, requiring significant time investment
5. Paladins: Champions of the Realm: Forge Alliances and Defend Your Kingdom
Paladins: Champions of the Realm is a team-based first-person shooter developed by Hi-Rez Studios. The game features a diverse cast of champions, each with unique abilities, weapons, and playstyles. Players can further customize their champions through a "card loadout" system, allowing for varied and strategic gameplay. The game offers multiple game modes, including Siege, Onslaught, and Team Deathmatch.
Pros:
- Diverse and colorful cast of champions, each with unique abilities and playstyles
- Deep customization through the card loadout system
- Variety of game modes, catering to different player preferences
- Regular content updates, including new champions and events
- Cross-platform play, allowing players to compete with friends across different platforms
Cons:
- Microtransactions for cosmetics, champion unlocks, and battle passes
- Comparisons to other team-based shooters, such as Overwatch
- Occasional bugs and performance issues
In conclusion, free-to-play games offer an affordable and entertaining gaming experience for players of all genres. From intense battle royales to strategic MOBAs, there is a game out there for everyone. Explore the top 5 best free-to-play PC games listed in this article and unleash your inner gamer without burning a hole in your wallet.