For fans of Story of Seasons: A Wonderful Life, nothing is quite as exciting as getting to know your potential in-game partners. In this in-depth guide, we'll explore how to woo Rock, the easy-going, joke-cracking son of the innkeepers. If you're searching for a life of relaxation and laughter, then let's dive into making Rock your forever partner.
Step 1: Understanding Rock's Lifestyle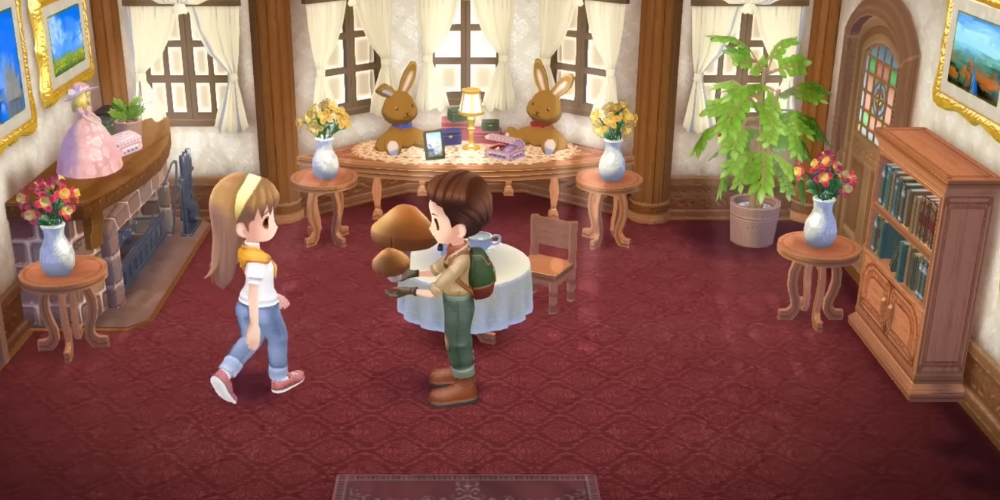 Rock's laid-back approach to life in Forgotten Valley translates into an easy-to-follow daily routine. Knowledge of his whereabouts will be advantageous in your pursuit. His day starts at 12:00 PM in the Inn, moves on to the Forest around 1:00 PM, continues on the beach from 5:00 PM, and concludes at the Bluebird Cafe before returning to the Inn around midnight. Make a habit of locating him and engaging him in conversation each day.
Step 2: Gifting 101
Gifts are essential in expressing your affection and getting closer to Rock. While Rock is not picky, he has some favorite gifts you should focus on, such as Toy Flowers, Mist Moon Flowers, Dig Site Fossils, and home-cooked meals. Take note of the availability of the flowers during particular seasons and that you can only dig on specific days for fossils. Knowing these details will help you plan your gifting strategy effectively.
Step 3: Using Festival Opportunities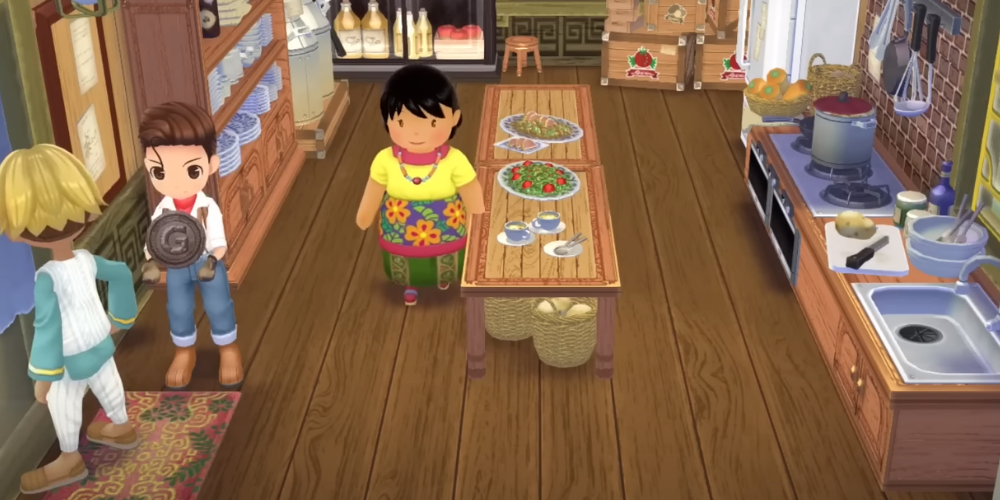 Festivals can provide prime opportunities to bond with Rock and gain some much-needed affection points. Specifically, the Summer Fireworks Festival and the Winter Starlight Concert are excellent times to connect with him. Make sure to invite Rock as your date to these festivals to unlock unique dialogues and increase your connection.
Step 4: Heart Events Unlocked
Once you've amassed a high enough Affection level with Rock, you'll unlock special heart events. These encounters are paramount in your pursuit of love as each one further deepens your relationship with him. The frequency and nature of these events can be checked in the Bag menu under the Relationship Tab. There are specific requirements for each event, such as the time of day or weather conditions, so be sure to check them diligently.
Step 5: The Proposal
Government-certified love is the ultimate goal in A Wonderful Life, and you can propose to Rock in two ways. Either wait for the end of Year One, when Takakura will help you with the proposal, or take matters into your own hands and propose before Winter 10 with the Blue Feather. Rest assured, if Rock's Affection is eight hearts or more, he will accept, and you two can settle down on your farm as a family.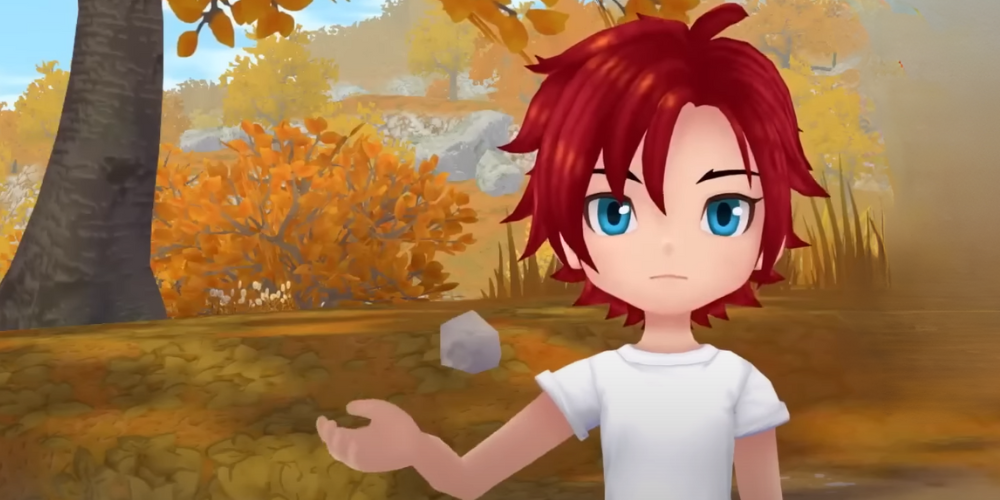 Story of Seasons: A Wonderful Life offers a truly immersive farming and relationship-building experience. Rock's laid-back demeanor and love for laughter make him a perfect choice for those seeking a relaxed, happy life on the farm. With patience, consistency, and the proper gifts, you, too, can live this wonderful life with Rock. And remember, every path to love is unique and varies with each playthrough, so relish your unique journey with Rock.
May your life in the Forgotten Valley, alongside our beloved Rock, be full to the brim with memorable experiences and endless laughter.